Cottage Grove Foreclosure Defense Attorneys
We Can Help to Save Your Home! Call for a Free Consultation:
(651) 309-8180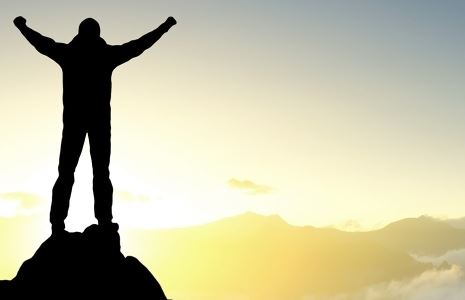 If your home is being foreclosed, speak with our firm to find out how you can protect your home before it's too late. The longer you wait, the more difficult it becomes to stop the foreclosure process and retain your home.
At Laney Law Firm P.A., we've been helping nearby residents recover from extreme financial peril for 20+ collective years. From start to finish, each client receives the personal attention of one of our own foreclosure lawyers!
No matter where you are in the foreclosure process, you risk nothing by giving us a call. Our initial consultation is always free, and our financial solutions are custom crafted for each client. Evening and weekend meetings are available!
We offer RISK-FREE case evaluations! Give us a call today to see how we can help you.