Trusted Cottage Grove Chapter 7 Attorneys
Get Your Fresh Financial Start! Call for a Free Consultation:
(651) 309-8180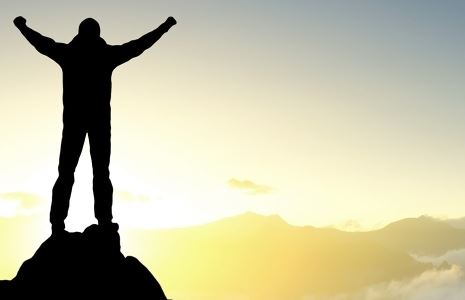 If you are looking for debt relief, Chapter 7 bankruptcy may help. Also known as debt liquidation, Chapter 7 will cancel nearly all your debt; however, there are restrictions. In order to be eligible for Chapter 7, applicants must pass the "means test," which compares their monthly income to the median income in order to prove they do not have the income capacity to repay their debts.
If you are interested in filing for Chapter 7 bankruptcy, our attorneys can help. We have more than 30 years of experience and, a result of our outstanding services, members of our legal team have been honored with inclusion on the Super Lawyers® and Super Lawyers® Rising Stars℠ lists. Our goal is to deliver the debt relief you need to move on to the next chapter of your life!
We offer RISK-FREE case evaluations and are available to meet with you during the evenings and on weekends for your convenience!