Minneapolis Repossession Attorneys
Get Your Fresh Financial Start! Call for a Free Consultation:
(651) 309-8180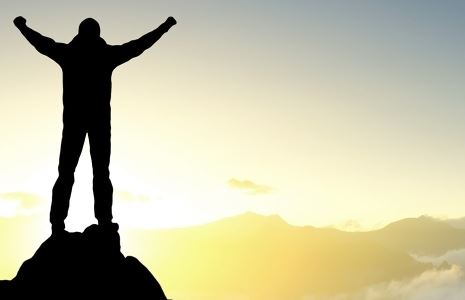 Facing the possibility of repossession? Has your vehicle been taken? There are ways to protect yourself, but you need to act fast. At our law firm, we can help you with cases involving repossession. We have more than 30 years of experience handling bankruptcy cases, including the most complex. As a result of our outstanding services, members of our legal team have been honored with inclusion on the Super Lawyers® and Super Lawyers® Rising Stars℠ lists.
We understand that no two cases are exactly alike; therefore, we strive to provide individualized attention to every client. Our goal is to deliver the debt relief you need to move on to the next chapter of your life!
We offer RISK-FREE case evaluations and are available to meet with you during the evenings and on weekends for your convenience!