Trusted Minneapolis Chapter 11 Attorneys
Get Your Fresh Financial Start! Call for a Free Consultation:
(651) 309-8180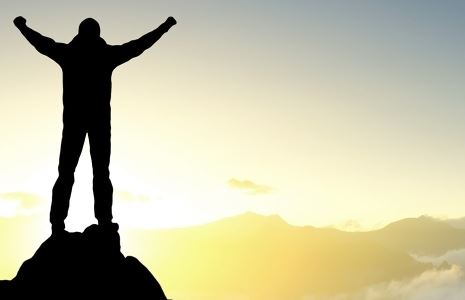 At Lamey Law Firm, P.A., our legal team has handled thousands of bankruptcy cases, including the most challenging, such as cases involving Chapter 11 bankruptcy. This type of debt relief is sought by companies and high-net worth individuals who are experiencing financial trouble; it allows them to repay their debt over time. We can help you come up with a feasible repayment plan that will help you set your finances in order.
These kinds of cases can be complex and lengthy, but we can remain at your side until your matter is settled in a favorable and effective manner. Your success and long-term goals are just as important to us as they are to you.
Our firm has 20+ years of experience and, a result of our outstanding services, members of our legal team have been included on the Super Lawyers® and Super Lawyers® Rising Stars℠ lists. Our goal is to deliver the debt relief you need to move on to the next chapter of your life!
We offer RISK-FREE case evaluations and are available to meet with you during the evenings and on weekends for your convenience!