Trusted Inver Grove Chapter 13 Attorneys
Get Your Fresh Financial Start! Call for a Free Consultation:
(651) 309-8180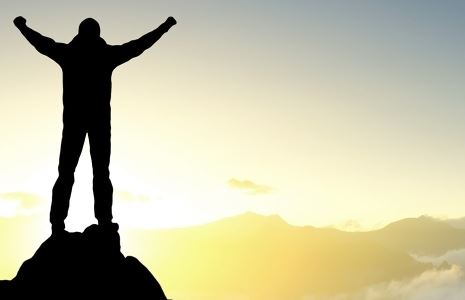 Chapter 13 requires debtors to repay creditors through an agreed upon repayment plan. Debtors will make monthly payments until their reorganized debts have been paid back. We can help you negotiate and mediate with creditors to come up with a feasible repayment plan so that you can finally take control of your finances. We can attend creditor meetings with you, handle all of the paperwork, and deal with the creditors so you won't have to!
Our firm has more than 30 years of experience and, a result of our outstanding services, members of our legal team have been honored with inclusion on the Super Lawyers® and Super Lawyers® Rising Stars℠ lists. Our goal is to deliver the debt relief you need to move on to the next chapter of your life!
We offer RISK-FREE case evaluations and are available to meet with you during the evenings and on weekends for your convenience!