Stillwater Debt Elimination Attorneys
Get Your Fresh Financial Start! Call for a Free Consultation:
(651) 309-8180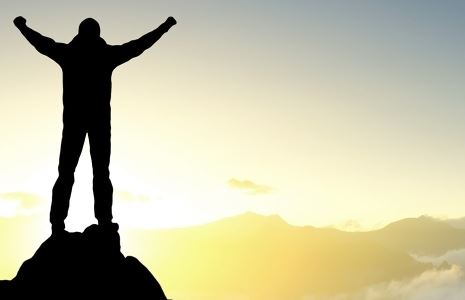 Suffering with debt? We have helped thousands of clients reduce their debt! One of those ways is through debt consolidation and debt settlement. We can negotiate with creditors on your behalf to either consolidate your debts into one payment or even negotiate to settle your debt for a lower payment than what is owed. We understand the complexities of these processes and can also help you to file for bankruptcy if that is what we decide is best for you.
At our firm, we have more than 30 years of experience handling bankruptcy cases. As a result of our outstanding services, members of our legal team have been honored with inclusion on the Super Lawyers® and Super Lawyers® Rising Stars℠ lists. We understand that no two bankruptcy cases are exactly alike; therefore, we strive to provide individualized attention to every client!
We offer RISK-FREE case evaluations and are available to meet with you during the evenings and on weekends for your convenience!