Saint Paul Creditor Harassment Attorneys
Get Your Fresh Financial Start! Call for a Free Consultation:
(651) 309-8180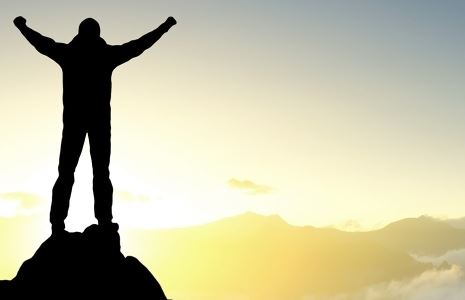 Are you dealing with constant abusive tactics from creditors? There are ways to protect yourself, but you need to act fast. At our law firm, we can help you put an end to creditor harassment once and for all. By filing for bankruptcy, you can experience the benefits of the automatic stay—which will immediately stop all of a creditors' attempts to collect. We have more than 30 years' experience handling cases involving bankruptcy and creditor harassment. You can trust in our law firm to look out for and protect your best interests.
As a result of our outstanding services, members of our legal team have been honored with inclusion on the Super Lawyers® and Super Lawyers® Rising Stars℠ lists. We know no two cases are exactly alike; therefore, we strive to provide individualized attention to every client. Our goal is to deliver the debt relief you need to move on to the next chapter of your life!
We offer RISK-FREE case evaluations and are available to meet with you during the evenings and on weekends for your convenience!